Buying a home is one of the most exciting things you will ever do. It is also likely the most expensive thing you will ever do. Odds are you will not be able to buy your home upfront and will need a home loan. There are lots of companies out there willing to offer home loans. Choosing which one to work with can be confusing and arduous. Here are some tips to help you qualify for the best home loan possible.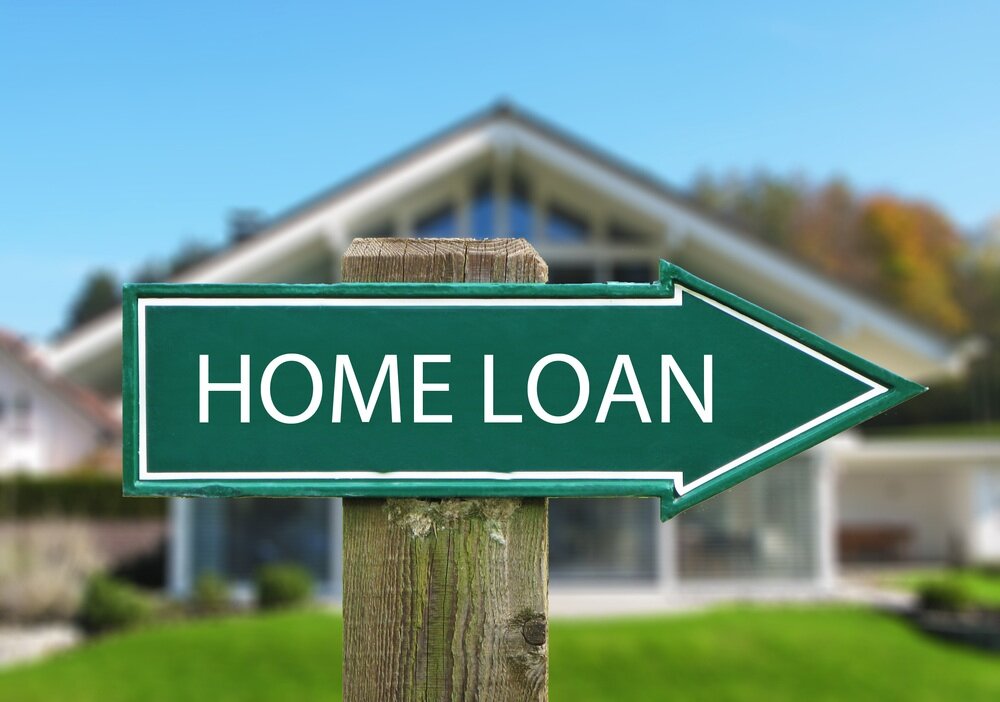 Shop Around
When you begin looking for a home loan, a potential lender will often provide you with a list of competitors. While this may be helpful, do your own research. Remember that you may be given selective information, and that the more you shop around the more likely you will find a home loan with agreeable terms.
Fixed and Adjustable Rates
Home loans come in varying amounts and with different interest rates. Determine if you want a fixed or an adjustable interest rate. A fixed rate locks you into a predetermined rate throughout the duration of the loan.
An adjustable rate has an initial window (usually one, five, or ten years) at a specific rate. After that, the rate will adjust to a different rate or to a standardized index. Compare both options to see which will save you money in both the short term and the long term.
Closing Costs
Closing costs are usually incurred when you finalize the purchase of your home. The amount of closing costs you pay affects the terms of your home loan. Keep in mind that a good portion of closing costs are a bundle of fees (processing charges, underwriting fees, etc.), some of which you may be able to shop around for.
Home Loans
When comparing home loans it helps to have a budget. Stay within that budget. It is not worth defaulting on payments to get better terms upfront. Similarly, have a timeline. How long do you want to make payments for? Do you prefer lower payments for a longer time, or larger payments over a shorter period? Analyzing your specific situation will help you make smart decisions when deciding on a home loan.
By taking the time to find the best home loan possible, you will be able to enjoy your new home without worrying about your mortgage. These tips will help you make sound, educated home loan decisions.
About the Author: Lizzie Weakley is a freelance writer from Columbus, Ohio. She went to college at The Ohio State University where she studied communications. In her free time, she enjoys the outdoors and long walks in the park with her 3-year-old husky Snowball. The information in this article is credited to Sente Mortgage, which specializes in home loans in Austin, Texas.
Latest posts by Guest Author
(see all)